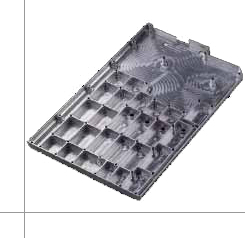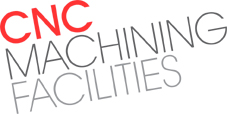 CNC Machining & Hogouts
Armstrong RMs' CNC Machining and Hogouts process delivers functional prototypes, tooling and production components in many plastics and metal materials. With our CAD capabilities, we can deliver machined parts in as little as three days! Working from the designer's database, our craftsmen and equipment can produce high quality and accurate components to meet your most critical needs.
Functional prototypes in many materials in a few days
Produced directly from designer's database
Master pattern and tooling creation for casting can be pursued concurrent with hogouts
Competitive with casting processes (depending on geometry)
Real time design change flexibility
While our CNC machining capabilities offer an alternative to our rapid prototyping capabilities, they are also applied to tooling and production orders. With Armstrong RM you will never need to coordinate machining of your plastic and metal castings, we deliver machined castings on every job.
Visit our facilities page to review our extensive list of tools and technology.