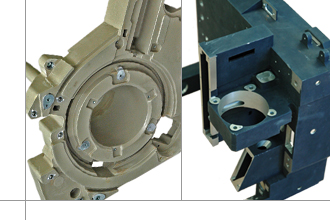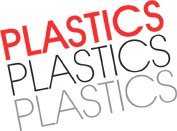 Plastic Components and Assemblies
Armstrong RM understands that not every plastic part has production quantities measured in the millions. Products for aerospace, medical device, military and industrial goods (to name a few) often require low volumes of less than 5000 pieces. These industries also have frequent need for large plastic parts like electronic enclosures.
Plastic Molding and Machining
To fill the demand for low-volume production and prototype quantities, Armstrong RM offers unique molding and casting solutions for plastic parts. And, we support these processes with advanced technologies like rapid prototyping and 3D CAD solid modeling. Our processes include:
Thermosets & Thermoplastics
For your applications, we offer a wide array of thermoset and thermoplastic materials, including:
Polyurethanes
Foamed Polyurethanes
Thermoplastics

ABS
Polycarbonate
Nylon
Polypropylene
Polyethylene
Whether your project requires prototype or low-volume production quantities, or a bridge to production solution (when tooling is delayed), Armstrong can help you with high quality, fast turn plastic parts and assemblies.
For more information, or to request a quotation, please contact us at sales@armstrongmold.com or (315) 437-1517. You can also request a quotation online at Quotations.