"Thanks for the GRADE A support!!!!!! The IBM management team recognizes and appreciates it!!!!"
James Utter, PE
IBM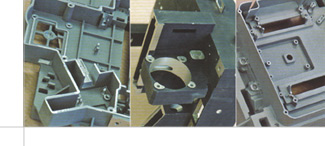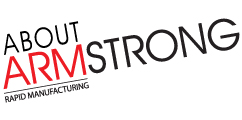 About Armstrong RM
Armstrong RM is a family owned business that blends old world values, craftsmanship and technology to deliver production grade metal and plastic products in both prototype and low-volume production quantities.
When John Armstrong, Armstrong RM's founder, brought his skill and craftsmanship in plaster mold casting to the United States, he did not imagine that in 40 years the company would grow to nearly 200 employees, 100,000 sq. ft. of facilities and dozens of processes for metal and plastic part production. John believes that the key to success is retaining the old world values of quality and service and blending them with the latest technology.
These tools are applied to each of the manufacturing process that are offered to Armstrong RM's customers:
While other companies offer these products, few can match the depth of experience and the breadth of services. Whether you need a single prototype or thousands of production assemblies, Armstrong RM delivers production quality. For high precision and rapid delivery, you may find that our competitors state, "You need to talk to Armstrong RM for that."
If you need advice on process and material for your project, or assistance to take the design and modify it for manufacturing, or a solution to delayed production tooling, count on Armstrong RM. Call us today to get answers and find solutions.